Pele Funeral LIVE Updates: The great Brazilian footballer Pele will be cremated on Tuesday on the same ground where he has played some memorable matches of his career. Pele's club Santos issued a statement saying that fans would be able to bid Pele a final farewell at the Vila Belmiro Stadium. Pele died of cancer at the age of 82.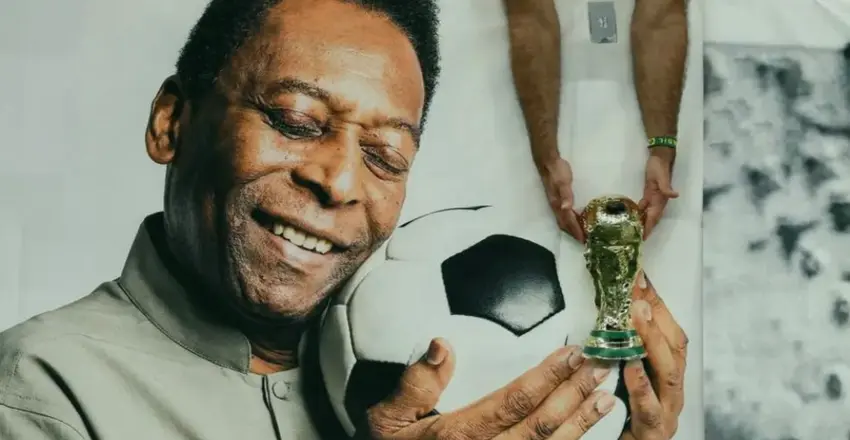 Messi doesn't have these problems… pic.twitter.com/iiT7ubegbc

— ESPN FC (@ESPNFC) December 20, 2022
According to sources, three-time FIFA world champion Pele's casket will leave Sao Paulo's Albert Einstein Hospital on Monday and be placed in the middle of the field for final viewings. People will be able to enter the grounds from 10 a.m. to pay their last respects to Pele, and it will continue until 10 a.m. the next day.
Pele's body will be buried in the Memorial Necropole Acumenica, a vertical cemetery in Santos, but only the family will be allowed access to the complex. Pele's funeral procession will pass through the streets of Santos in front of the house of his mother, Celeste, who cannot get out of bed. Pele's ancestral home is in Santos, where he spent most of his childhood.
Keep visiting sportskia.com to read news related to cricket and other sports.